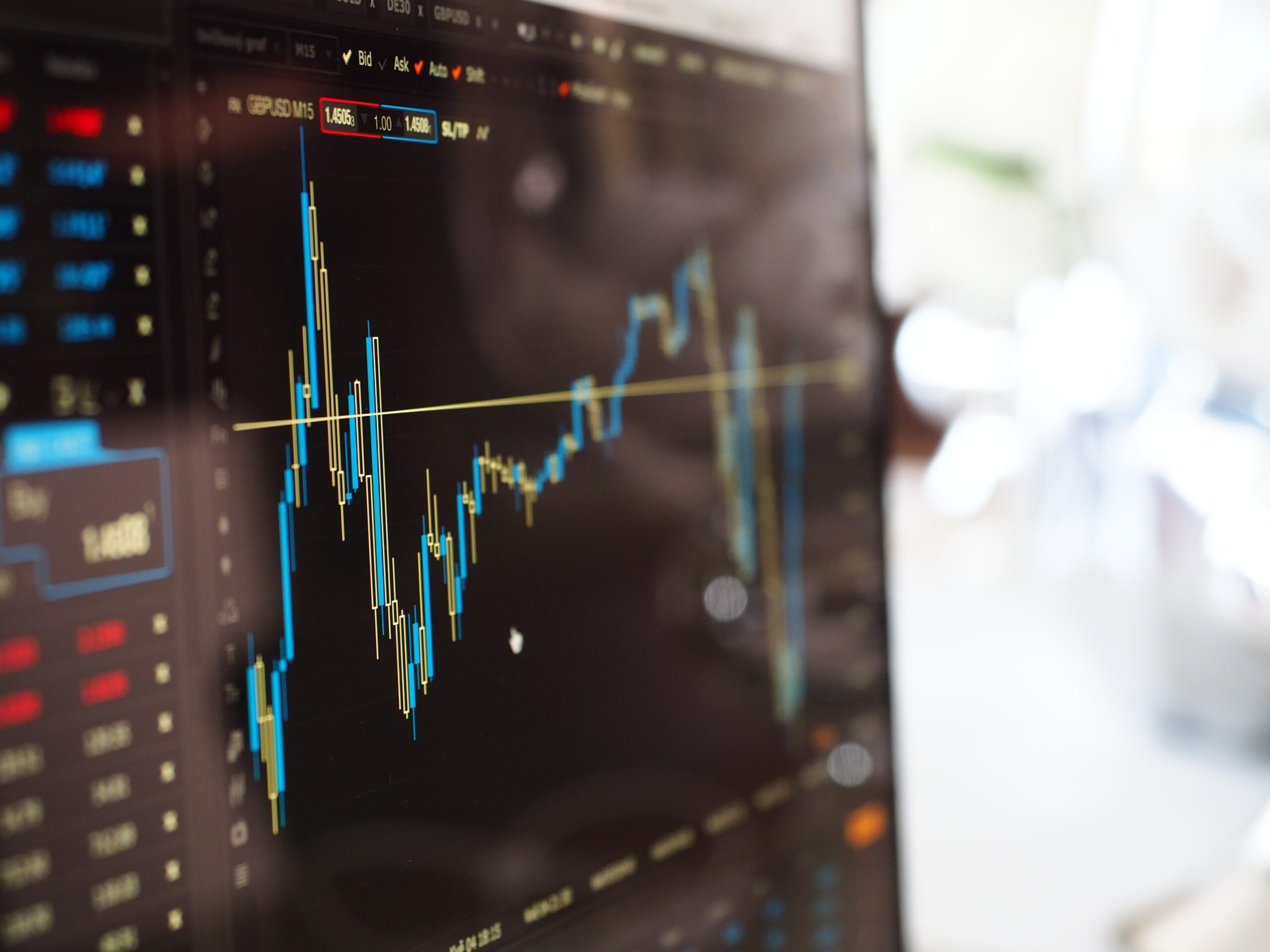 We Have Several Decades of Experience
We have years of experience with taking companies public and underwriting their IPO. Our team of financial specialists work closely with the issuing body to determine the initial offering price of the securities.
As private equity we provide capital to companies exhibiting high growth potential in exchange for an equity stake. This could be funding startup ventures or supporting small companies that wish to expand but do not have access to equities markets.
Our company offers private equity funding which we directly invest in private companies, or engage in buyouts of public companies.
As a part of our other services, we also deal with large scale buyouts for companies and also assist companies through the process. 
MONDAY TO FRIDAY            8:00 am – 5:00 pm
SATURDAY AND SUNDAY CLOSED